Here you'll find the list of our e-commerce services that are tailored to meet your needs in the different stages of growth.
Even after our 8+ years of experience, we're passionate about our customers' projects and believe that there is no "one size fits all" solution in the e-commerce world. For that reason, we urge you to get in contact with us so we can give you the best possible advice.
Optimization
---
With our extensive knowledge of E-commerce optimization, we will help your online store convert and serve your customers better – this is important when you want to increase conversions, revenue, customer satisfaction and decrease the money spent on driving traffic.
We will do the following
Analyze the customer behavior
Analyze the shopping cart abandonment causes
Create a strategy for improvements
Improve SEO
UX & Design
---
Our team is up to date with the latest trends in e-commerce and customer behavior. Best practices, trends, e-commerce psychology and experience allows us to craft a successful design that aligns with your business and customer needs.
We will do the following
Define the key customers and their journeys
Define the look and feel which aligns with the store functionality
Create the design which converts
Development
---
Our talented and experienced development team will build e-commerce solutions that meet your business goals and customer expectations.
We use the latest technologies so your solutions would be ready for the future and scaling with the business.
We will do the following
Magento development
PrestaShop development
Shopify development
Custom integrations (inventory management systems, shipping, payments, etc)
E-commerce conversion setup
Support & Maintenance
---
Our experienced team will support and assist you during your e-commerce journey. We'll answer your technical questions and we will help to manage and grow the store.
We will do the following
Provide technical support
Keep the online store safe and secure
Take backups
Help with banners, tweaks, analytics, Google and Facebook Ads, etc
Clients who trust us
---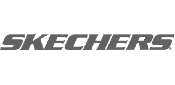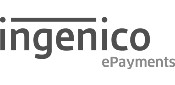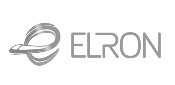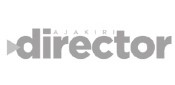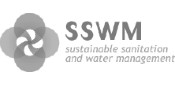 ...or talk?
---
US: (+1) 718 514-6868
Europe: (+372) 686-3330
Our offices
Tallinn, Estonia
Phone: +372 686 3330
hello [at] limegrow.com
Lootsi 11,
10151, Tallinn
Estonia
Curious about a European country called Estonia? Read here. 🙂